Buddha Purnima will be celebrated across the world by the people on 1st of the May that is Saturday. It would be 2578th birthday of revered Guru Gautama Buddha. It is also known by the name of Buddha Birthday, Buddha jayanti, Vaisakh Purnima, and Vasak Day. The festival is generally celebrated every year in the Hindi month of Vaishkha.  The birth name of Gautama Buddha was Siddhartha Gautama, who later in his life became great Buddha also called as Gautama Buddha. He became spiritual teacher and founded Buddhism. Though the real date of birth and death is not confirmed tet, however it is estimated that in between 563-483BC he was born in Lumbini, Nepal to the King Suddhodana and Queen Maya Devi and died at the age of 80 in Kushinagar, Uttar Pradesh. Various social, cultural and religious events and prayer a ceremony are held, fair is organized and lot of activities done are by the Buddhists for three or more days to celebrate the spirit of this festival. Holy books, magazines and other reading materials are distributed among the Buddhist organizations.
How to décor your home for this festival
Create a nook for Puja– Create a nook where you can perform Puja and pay tributes to revered Guru. The puja corner can be illuminated with lights and candles or even puja diya.
Add flowers to the home-Nothing beats freshness of flowers, so this Buddha Purnima add fresh flowers of different variety. It will not only enliven the atmosphere but will also help to spread fragrance in the home.
Add festoons to the home-Festoons in home will not only bring glamour to the home, but will also add festive spirit to the home. These festoons are available in various colors and shades, but you need to find one that is completely appropriate and complements with the home décor.
Add Buddha Purnima cushion covers– Yes! you can even add cushion covers with Buddha printed on it. These cushion cover will spread the magic and showcase the festival spirit to world at large. You can easily find these covers from the market and if it is not possible, go for online shopping.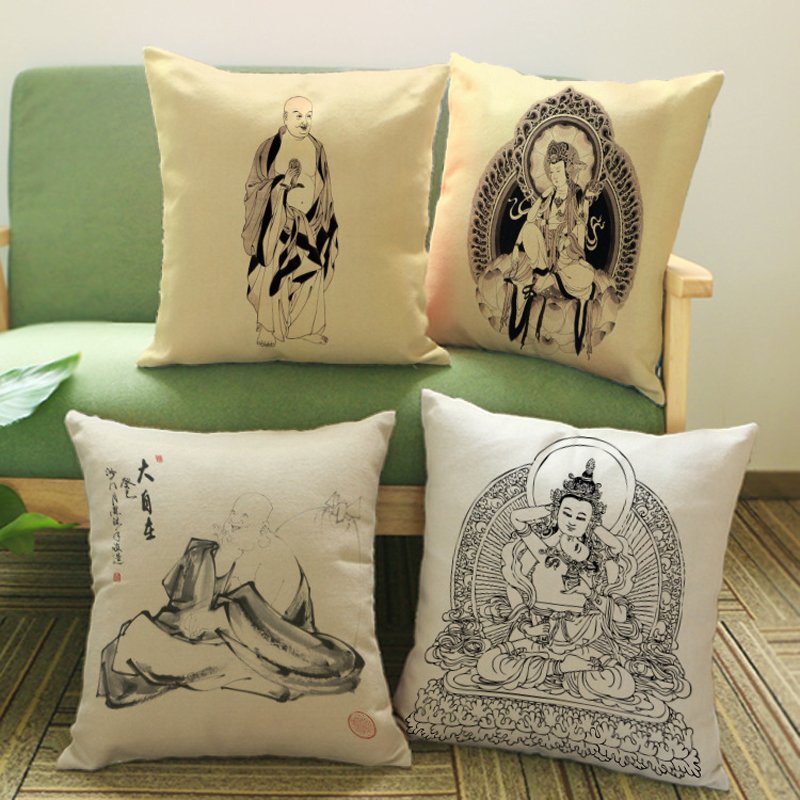 Buddha Purnima wall paper is another addition that you can add. Or you can add collage of Lord Budhha showcasing his birth life to penance. This DIY work surely requires lot of research and creativity, but in the end it pays.
Hope you liked the latest blog post. Let us know what do you think about this post in the comments section and if you find it helpful then we would be very happy if you can share it with your friends and on social networking sites Facebook, Twitter, StumbleUpon, etc.
Have a happy reading!