Ever since the lockdown was implemented throughout India, everybody is working from home. This provision has actually increased the workload on the employees. Whenever we speak of home décor, we only refer to the living room or bedroom or even the garden, but seldom the workspace. But think about it: we spend eight to ten hours or more at our workspace, if we are able to boost the area with positive vibes, we will certainly become more productive. This blog-post will give you 8 brilliant ideas to enhance your workspace with more positivity and verve. In addition, once the lockdown is over, you can also implement these ideas in your office cubicle.
The strength of the team is each individual member. The strength of each member is the team.
Personalize your workspace
You may have a personalized coffee mug or diary or pen or photo-frame which your friend gifted to you on your last birthday; bring it to your work table. Be rest assured that gradually you will notice a change in your attitude towards your goals. Those small personalized entities will keep you going through the long hours of your project. You can print out your favourite quote and hang it up on your wall as well.
Make your workplace well-lit
Receiving low light for ten hours a day is surely going to strain your eyes and give you a headache, while the opposite can also harm you. Make sure that your workplace at home (or office) receives the right amount of light. If you want to be a little creative, you can also place an antique lampshade or apply some DIY ideas to create a light pattern on your desk. But make sure you are not overdoing it.
Place a plant at your desk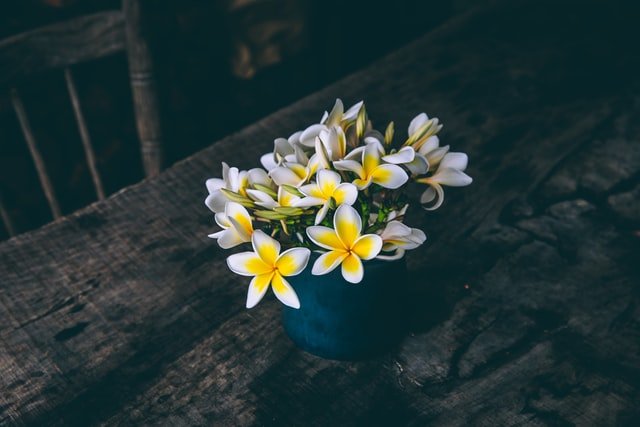 Not only will adding a plant to your workplace freshen the air but also, it will result in a drop in tension and anxiety. But take care, not all plants can survive indoors. You can choose peace lilies, lucky bamboo, orchids and jasmine if you want to add both colour and freshness to your desk. Essential oils like lavender are a great stress-buster. You can either use an essential oil diffuser machine or a candle to keep your air clean.
Keep your desk organized
Often, scattered stuff on a table gives an impression of a busy schedule, but it is not always so. Keeping yourself organized and tidy increases productivity. Try to preserve your important files or papers in racks or folders. If you don't have racks, there are plenty of DIY options available on the internet. Dump every trivial, unwanted stuff from your workspace. This also includes the folders and files on your desktop and mailboxes (virtual dump).
Use coloured sticky notes
Being put away at home, all of us are thankful to each other in some or the other way. Use your sticky notes to scribble down a few words of gratitude towards your coworkers, seniors and juniors (even your family members, neighbours and friends. This will not only create a positive energy but also you will gain a better motivation towards your goals. Use sticky notes of all colours: yellow, orange, green or pink.
Create your own playlist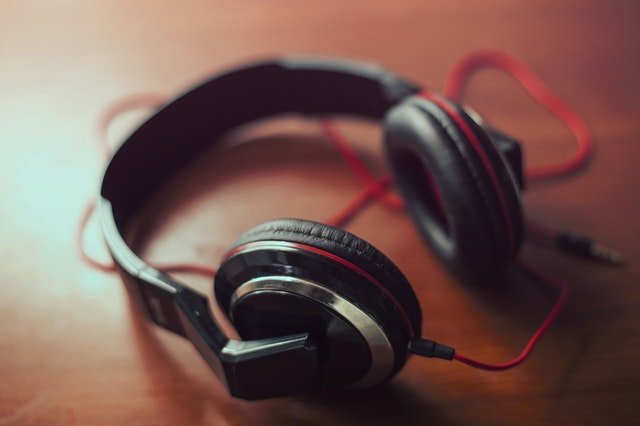 It is a proven fact that music heals the soul. Try to create your own playlist with the songs you love. It may be some upbeat music, romantic melodies or otherwise. This idea will surely improve your concentration and efficiency. There are several good applications available on the internet that you can install like Gaana and Spotify.
Colour your workspace bright
Gloomy and faded surroundings will affect both your mood and work efficiency. Paint your cubicle or workspace with brilliant and inspiring shades; violet, dark green or blue. The emerging colours promote calmness and harmony while helping you stay focused. You can also mix and match them or make a contrast depending upon your choice and selection.
Be optimistic (always; much required during lockdown)
However nicely-decorated your workspace may look like, it won't shower results until YOU are positive. Be optimistic about your workload and job role. Keep celebrating your successes every day, however small it may be. Fix a time slot everyday to chat with your coworkers to understand them in a better way. Have good food and finally balance your family and work life (a must).