With an extended lockdown period from 15th April, life seems to have come to a stop for a while. Netflix series finished, no recent movies released and the board games becoming monotonous; each day has become a boring and pale rotation of hours. To cheer up your body and soul at this gloomy hour, an earlier post was made listing indoor plant ideas that can be employed during the lockdown period. Well, this post includes some Vaastu home décor alterations or arrangements that will not only bring you good luck and health but also will keep you engaged during the lockdown. Just invest a couple of hours a day and let your home dwell in the right kind of energy with all positive vibrations around you.
Vaastu for your main door or main entrance
The doors (particularly the main door) are considered as the main entry point of the energy. It is also considered that every time a person enters the house, the main door should produce positive energy. Thus, doors play an important role in the science of Vaastu.
Many people tend to place a shoe rack or a dustbin just outside the main door. Don't do that.
Refrain yourself from placing any animal statues or water-centric showpieces outside your main door.
Make the door well lit and decorate it with auspicious door hangs. You can choose pious symbols of birds like parrot, peacocks and swans. Any image of Goddess Lakshmi seating on elephants is a fine Vaastu decoration for doors. Every family posses their own Kul Devta. Their corresponding images can also be hanged on the main door.
Avoid the colour black for the main door.
Vaastu for your living room
Living room is the most activity-centric room in the entire house. It is an all-purpose room for watching television, family gatherings, spending time with each other, sharing food and many more day-to-day activities. Nevertheless, the living room is an important element in Vaastu for an energy boost up of the place. It should be designed carefully so that it radiates positivity while encouraging healthy relationships.
Place your heavy furniture in the west or south-west direction of the living room.
Replace artificial flowers or dried flowers (if any) from the living room with the fresh ones. If you can't get any in the market now, don't keep any flora there. Every artificial or dried up flower calls for bad luck.
Avoid dark colours for your living room. Paint them yellow, light green or white for a healthy ambiance.
Avoid any sort of hangs at the centre of the living room. Also, make sure that your living room is well lit.
Vaastu for your bedroom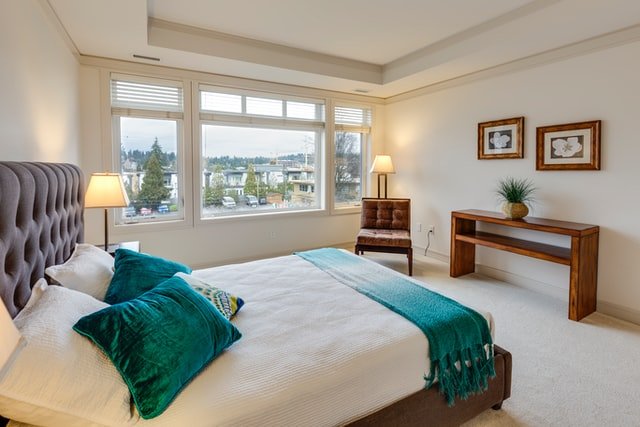 One starts and ends up the day in the bedroom. Therefore, Vaastu for bedroom plays a crucial role in enhancing relationships between couples while exuding a positive vibe at every corner of the home.
Avoid placing mirrors, television, water-depicting images (like fountains, oceans etc.) and temples inside your bedroom.
Avoid dark colours for your bedroom walls.
You can decorate your bedroom walls with vibrant and lovely pictures. Choose them wisely and keep in mind that these are the first and last thing you see before going to bed.
Vaastu for your prayer hall or temple room
Every home has their private space of worship (until and unless one is an atheist). Vaastu for the prayer hall enhances one's spiritual growth and bonding thus connecting the soul to a higher power.
It is always advisable to have a separate room for prayer and meditation. If you don't have one, place the deities facing west so that you face east while praying or meditating.
Colour your temple room beige, yellow or white.
Sacred prayer essentials like Agnikund, ghee lamps and incenses should be placed in the southeast direction of the prayer room.
Don't make a part of your bedroom as your prayer room.
Vaastu for kitchen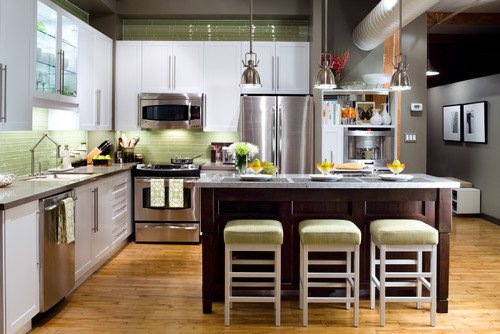 Yet another important component of a home is its kitchen. This part of the house is also responsible for the well being and sound health of its residents. And no doubt staying fit and fine at this crucial time is another excellent challenge to meet.
Place all your electronic devices like fridge, microwave, electric cooker etc. in the southwest direction.
Utilize the south and west walls of the kitchen room to store your groceries and cookware.
Chose colours like red, chocolate, yellow and orange for your kitchen walls. No black.
The cook-tops must not be visible from outside the kitchen.
Vaastu for bathrooms and toilets
Many are pondering, why you need a Vaastu in the toilet? But yes, you do. A Vaastu compliant home excluding its basic components of washrooms and toilets may attract negative energy and life complications. In order to safeguard the home from any such mishap, a proper Vaastu application in the toilet is also recommended by the experts.
Utilize the west side of the bathroom for taking baths.
Place the mirror on the east side of the bathroom.
Linens and clothing demanding a wash should be placed on the west side.
Pink, grey and light blue are the favourable toilet colours according to Vaastu. Avoid using dark colours.
Some Vaastu compliant plants for your home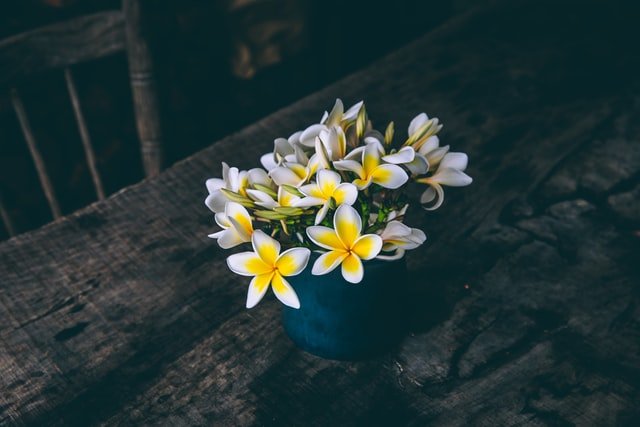 Plants are also responsible for welcoming the positive energies while cutting away air pollutants and other harmful substances.
Basil: This auspicious plant is the prevailing one in most of the Indian homes. Place a basil pot in the east or northeast direction of your home for the best results.
Bamboo plants: Bamboo is proved to be beneficial when it comes to important life aspects like health, wealth and good luck. Place a bamboo plant in the southeast to greet richness and prosperity.
Jasmine: Summers is the perfect season for these scented flowers. Place them at your balcony or window to breeze in a sweet aromatic air to your home.
Money plants: The most common plant found in every home is believed to fetch in abundant wealth when placed in the southeast direction of the home.
NOTE: These are only thumb rules for Vaastu compliance of your home. For any detailed information, contacting a Vaastu expert is recommended.
watch the video