Dry days of low temperatures are gone and finally, summer is here. The whole concept of summer décor is based upon the fact of bringing more light into the room. Getting rid of dark and gloomy corners and making your space more 'spacious' is the key idea behind every summer décor thought. To gear up your fresh summer feelings, here is a list of 10 home décor ideas for your summer state of mind:
Add more colours to your walls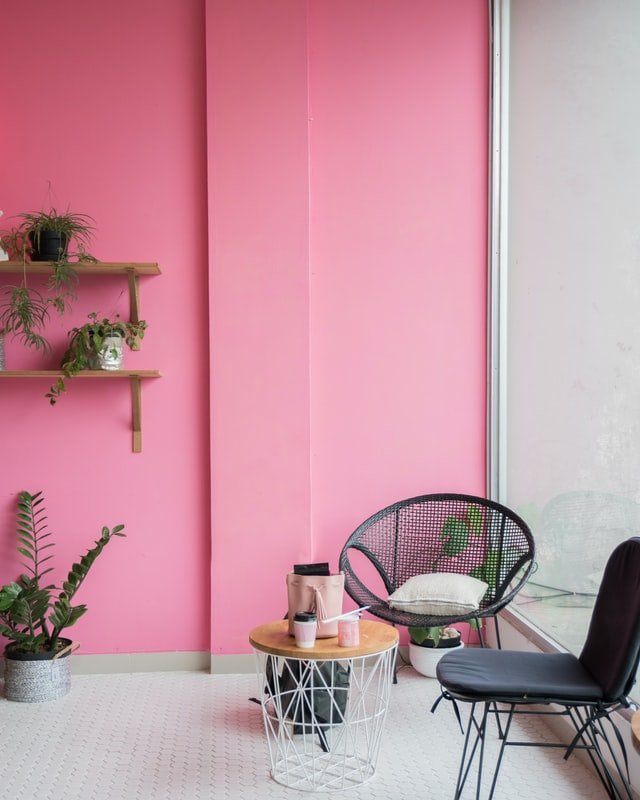 It's high time that you make your indoors more bright and welcoming. Marigold, flamingo pink, tangerine, rich mauve, sage green, bright white, neon orange and jade green are some of the varieties of colours you can try on your walls and roofs. You can also add contrast shades on the roof or walls to add an extra pop in the season.
Buy some fresh cushions and pillows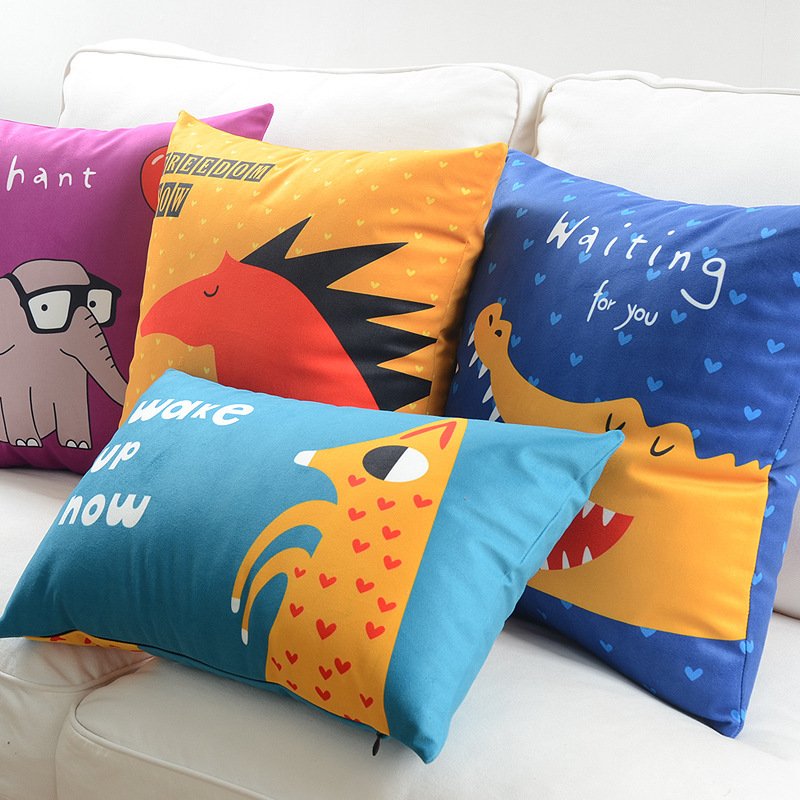 Bring in some fresh and designer summer cushions. You can keep it simple or even pile them on your swinging daybed or sofa for a welcoming glance.
Choose to be nautical
Nautical designs play a great role in summer décor ideas. Colours like navy blue and indigo bring in a feel of the shore house to your home. You can also deck up your space with corals, seashells and boat-shaped relics to complete the nautical look.
Update your old furniture
Follow some cool DIY tricks to revamp your old fellows. You can try a Bohemian look or use some exciting spray paint to give it a summer look.
Put on a few frames and floral hangs
I am sure you have your last travel pictures in your storage device. Select a few of them and frame those. Hang them on your galley walls or in your living room for a more optimistic and encouraging look. Moreover, this easy trick saves your pocket on classy wall frames as well. You can also hang a chandelier of your favourite potted plants at your windows or balcony for a bright finish.
Focus on the contrast
Look for a contrast in every new you choose this summer. That may be adding light coloured frame to your dark walls, bringing in contrast saucers with your coffee mugs or buying some fancy cushions with your gaudy bed cover.
A shift from the old fireplace to the open windows
You are surely not going to utilize your fireplace any more. In the meantime, you can paint it with the colour of your choice and then further embellish it with scented candles, antique showpieces and flower pots. Pay more attention to your windows during the summer. Adorn it with flowy curtains, flower chandeliers or a simple wind-chime.
Look for some indoor plants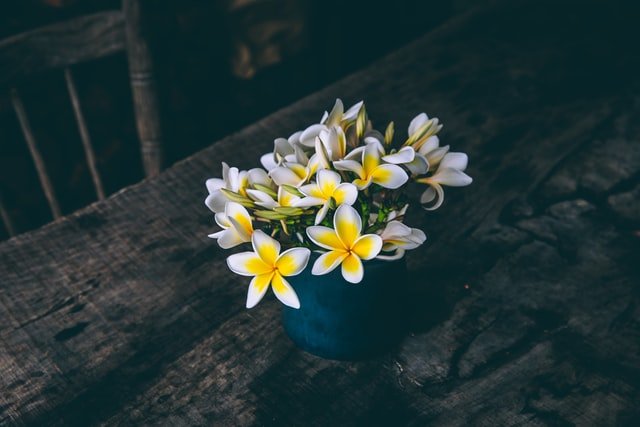 Plant some indoor plants like money plant and Syngonium plant. Besides maintaining the room humidity, they also act as a natural purifier. You can also plant some aromatic plants like Jasmine or Lavender. Keep the aromatic floras beside your window and no doubt your summer days will be filled up with fresh and relaxing fragrances.
Buy some white flowy curtains
The flair white pieces of flowy draperies make a great summer statement in your home décor. You can also hang them around your pool to render you both shade and some privacy.
Set a table outside
Host the summer party this time at your backyard or front lawn. Long and low tables with floor pillows or benches set a perfect party mood in summers. Pair them up with some vibrant flowers and tableware to add the hues of the season.
watch the video