A pretty and creative wall decoration is the most common style factor prevalent among every interior décor freaks. Whether it's a wall in the living room or the wall in the dining, wall decoration plays an important part both in the appearance and feel of a house. While the most common idea is to simply hang a frame on the walls this blog post brings out 10 other impressive wall decorating ideas for your home.
Hang a big size frame
No, it's not the generic idea of hanging any frame on the wall that you buy from the market. Here the frame gets much bigger, approximately of your wall size. Such large sized frames are also available in the store provided you look for some as per the dimension of your wall. Choose any frame of your choice such that it covers almost 80% of your wall.
Make your walls a gallery
Select photo frames from your house that you really love. That maybe a family photo, your last travel photo or the photo of your favourite actor or actressor anything. Arrange them like a gallery on the walls, maybe in a haphazard manner or following a pattern.Thecluster of frames on your walls is surely going to give your room an inspiring artistic touch.
Try painting some murals
If you are fed up of hanging photo frames on the walls try painting some murals. Check on internet for some fantastic mural ideas which you can easily paint on your walls. Some of the popular wall murals include lush landscapes, huge waterfalls, sunset sceneries and blooming gardens.
Put on display some handicrafts and textiles
This is another fantastic way of decorating your house walls. You must be having that piece of unique handicraft or textile which you brought on your last trip. Frame it or simply side stitch it to make it an attractive wall décor in your house.
Paint your favourite quotes on the walls
Instead of putting up a poster of your favourite life quotes try painting those words on the walls. Choose any attractive font and paint it down on the bare walls of your house. You can add some small emojis to it as well if you wish.
Mount up ceramics and plates
Another brilliant and creative way to revamp your wall is to mount some designer ceramic plates on the walls.Chosesuch plates that have a mix and match in colours and the wall will look more vibrant and lively.
Fixing mirrors on walls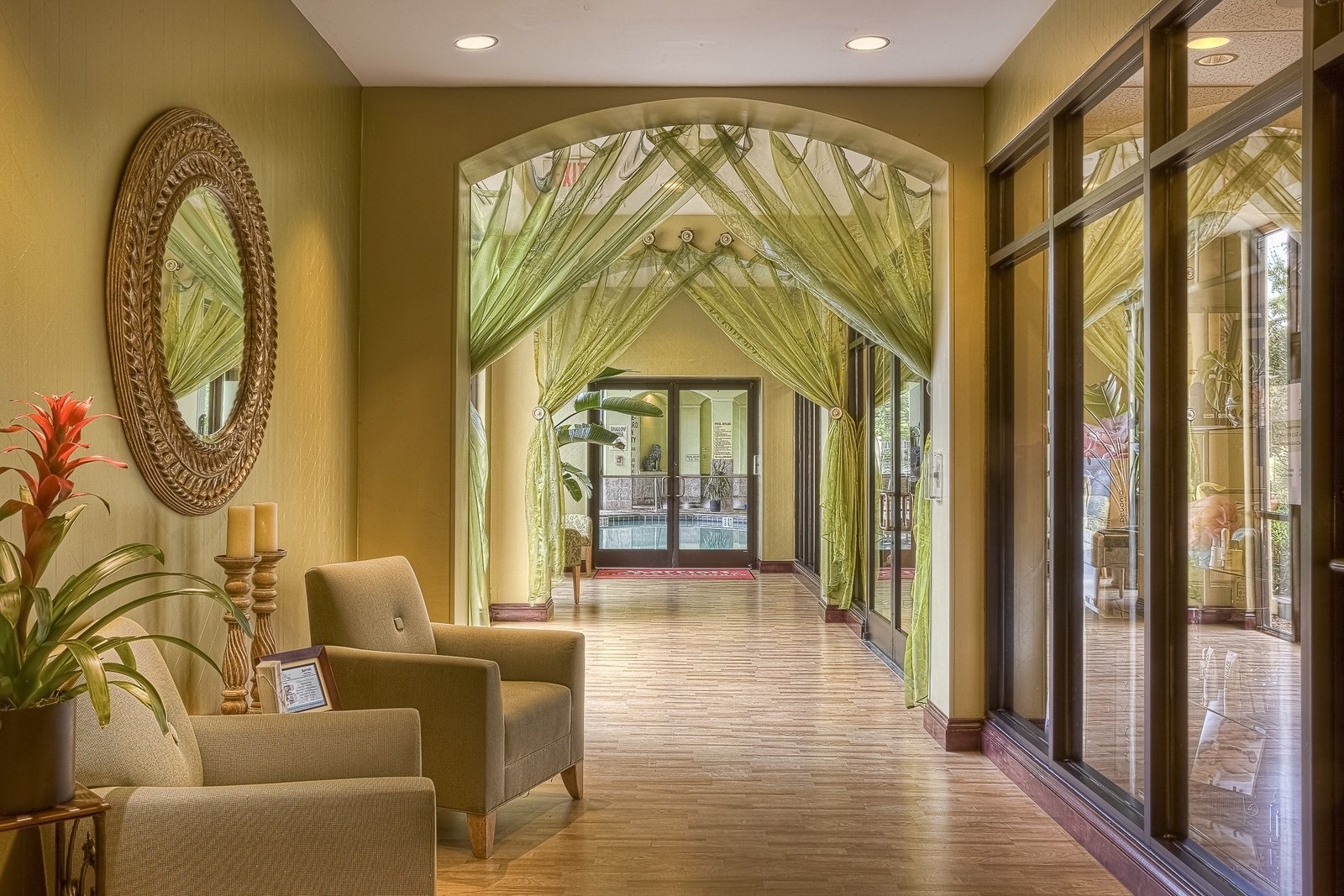 No, mirrors are not only made to be fitted into the bathrooms or your dressing spaces. You can also redefine a dull wall by fixing mirrors of various shapes and sizes. Mirrors look much impressive and catch the attention of one and all stepping into the room.
Fix in a cabinet or shelves
A trendy cabinet with a colour matching to that of your room's is definitely an eye catcher of your house.Set up the cabinet with yourfavourite show pieces(or even books) including ceramic pots small souvenirs, cutleries and vases in the cabinet. You can also choose from a variety of designer shelves available both online and offline to boost up your bare walls.
Go for artwork grouping on your walls
Artwork grouping frames are available in a store in plenty. It may be a set of 3 frames depicting different flowers or a set of different human figures or some inspiring sceneries. Such grouping frames not only give your wall a creative outlook but also acts as a focal point of the room.
Plant some greenery on your walls
Wall mounted planters are a wise choice of wall décor if you wish to bring in some greenery to your rooms. Else you can also try hanging  small chandelier potted plants to add more life to the boring bricks.